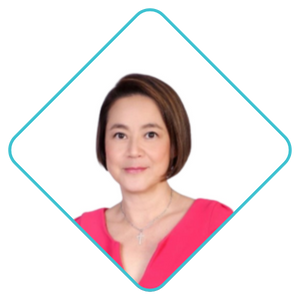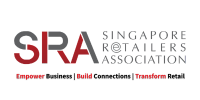 Rose Tong
Executive Director of SRA

Rose Tong is currently directing the Singapore Retailers Association, an independent retail trade body in Singapore that is funded entirely by the private sector and is the flagship voice of the industry. She has held this leadership role since 2017 and, during this time, has played a pivotal role in shaping the direction of the retail sector in the republic. 
Since 2021 – 2022, she has played a catalyst role in pushing the Singapore Retailers Association as a conduit for stronger collaboration between the government and the retail and lifestyle sector. This collaboration is a cornerstone for the sector to achieve the Retail Industry Transformation Map 2025 vision with the goal of strengthening the republic as a global lifestyle and retail hub and centred on building a core of global Singapore brands.
Prior to this, she led the Singapore retail management division of a key joint venture between three of Asia's most experienced property developers. Her other strategic management roles included managing the retail and leasing business divisions of major organisations in Singapore. 
Ms Tong is deeply committed to supporting local businesses and fostering collaboration within the industry. Her leadership has earned her the respect and admiration of colleagues and peers alike.