Exhibit / Sponsor Overview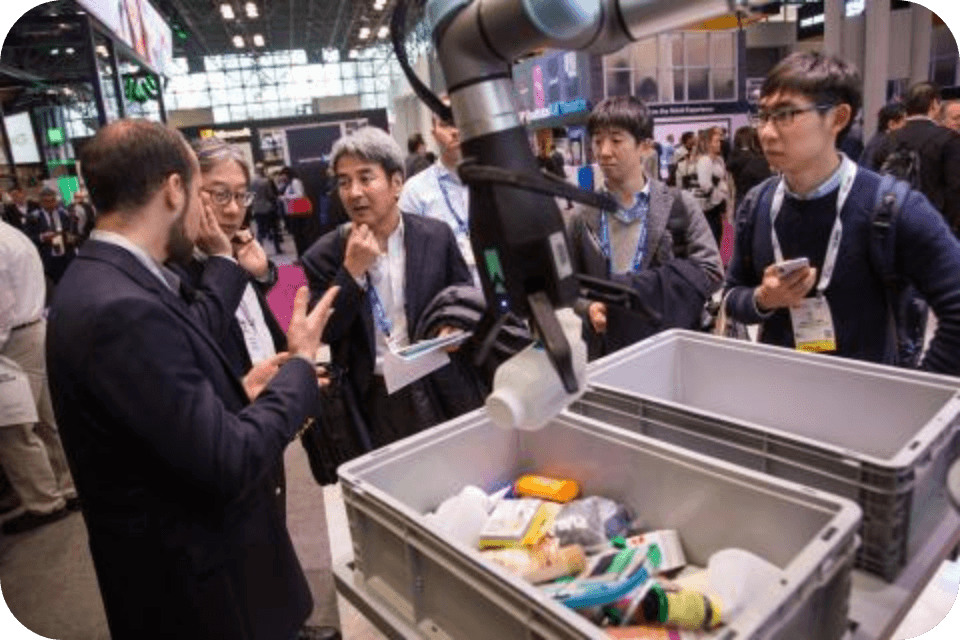 Exhibit
Fast track your success - gain first mover advantage at Retail's Big Show's inaugural event in Asia Pacific! Reserve your booth now for Retail's Big Show Asia Pacific! It's the best way to connect with the retail industry's movers and shakers.
Learn More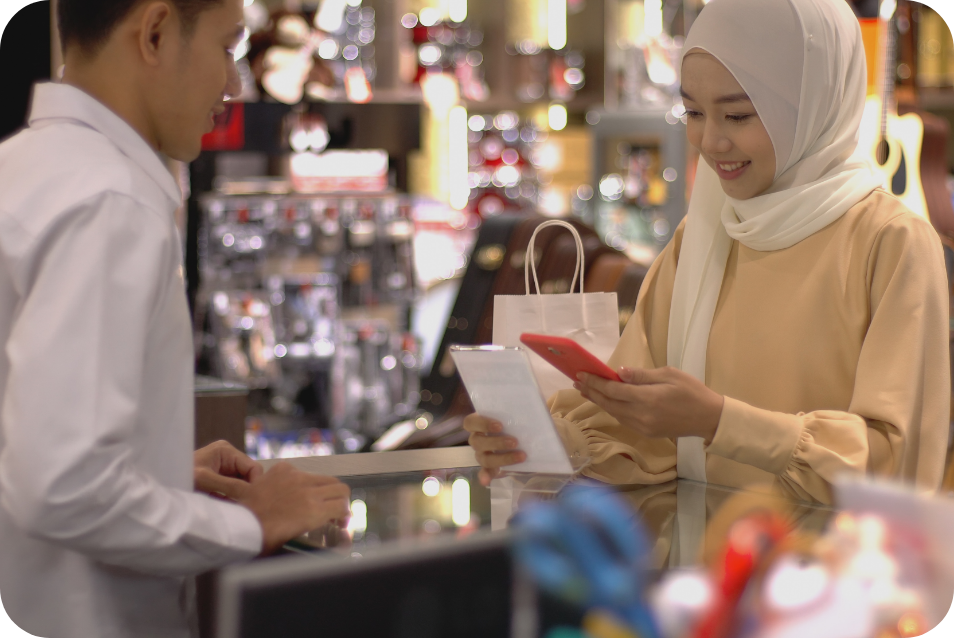 Sponsor
In addition to the branding opportunities exhibitors receive, there are plenty of additional sponsorship opportunities to amplify your brand.
Learn More
Download the Exhibitor Prospectus
Download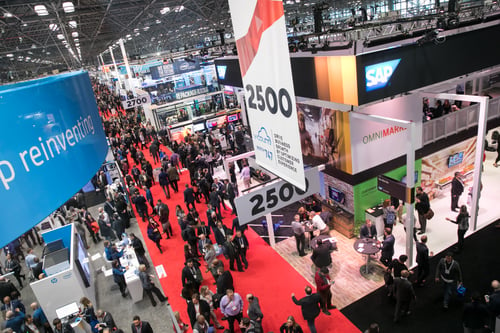 Retail Diversity under One Roof
Be a part of one of the most dynamic retail trade fairs in the world! Experience greater diversity in the retail community under one roof! This pan-Asian expansion will provide greater flexibility for broader teams to attend the show and benefit.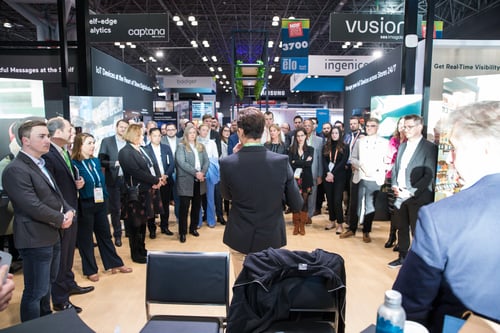 Take Your Business to the Next Level
At Retail's Big Show APAC, experience the collision of best retail minds where retailers unite to solve problems, meet peers and take their business to the next level.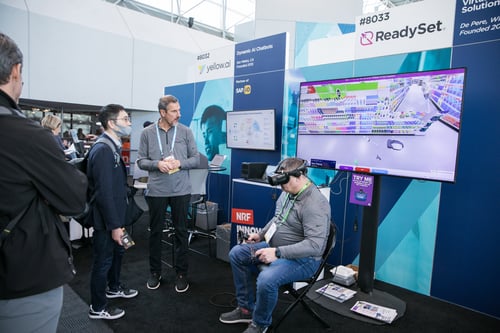 Join the largest gathering for technology & support providers anywhere in the world of retail
| | |
| --- | --- |
| | 11 of the top 13 most active countries are Asia Pacific nations. |
| | Free delivery is the global driver for eCommerce in Asia Pacific. |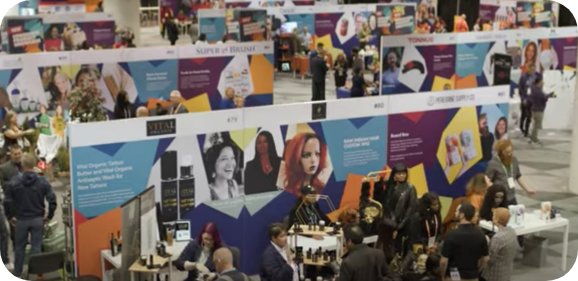 Exhibitor spots now open!
Book your spot on the exhibition floor today to make sure you put your best foot forward in APAC retail. Select which booth type you require and order today by clicking the button below.
Learn More
Get Seen at Retail's
Biggest Event
in Asia Pacific!

Retailers are looking for transformative solutions to fast track them into the future. That's where you come in! Become an exhibitor and build new partnerships on a global scale.

NRF 24 : Retail's Big Show Asia Pacific's Expo is set to be an all-encompassing marketplace for you to directly meet with retail decision makers who are looking to invest in new technology.
Get seen at retail's biggest scene!