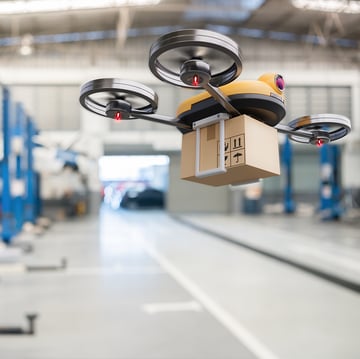 If you are in retail in Asia Pacific, you don't want to miss this!
Mark your calendar now!
Retail's Big Show Asia Pacific - retail's most important event in the Asia Pacific marks its inaugural staging in Singapore from 11 – 13 June 2024. The Asia-Pacific edition brings together leaders across the retail industry across the region to collaborate at a Pan Asia Pacific stage. Retail professionals from around the globe can experience three days of educational programming, an all-encompassing Expo featuring the latest retail solutions, as well as an Innovation Lab and Startup Zone featuring breakthrough technologies in Asia Pacific's retail sector.
Register Your Interest