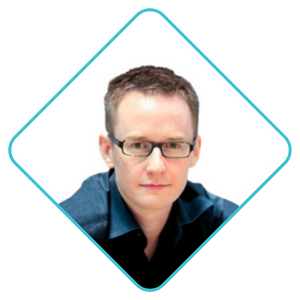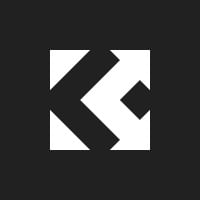 Simon Kemp
Founder

Simon Kemp helps the world make sense of what people are really doing online. Every year, millions of people in more than 240 countries read his widely acclaimed Global Digital Reports series, which he publishes in partnership with We Are Social and Meltwater.
Simon is the founder of Kepios, a management consultancy, and chief analyst at DataReportal. He
also advises and collaborates with a number of the world's most progressive marketing services organisations. Over the past 20 years, Simon has helped to define brand and marketing strategies for many of the world's most admired companies, including Unilever, Google, Coca- Cola, Nestlé, and Diageo, and he continues to advise the world's top marketers and investors on the latest trends in global digital behaviours.
In addition to his research and consulting work, Simon also delivers regular guest lectures for leading academic institutions around the world. Prior to starting Kepios, Simon was Regional Managing Partner for We Are Social in Asia, before which he worked at BBH, Universal McCann,
Starcom Mediavest, and Accenture. Outside of work, Simon is a huge electronic music nerd, and he also runs the Singapore Whisky Society. You can find Simon across most of the internet as 'eskimon'.