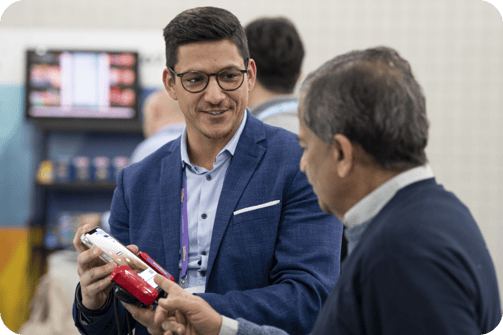 Join the Startup Zone
The Startup Zone is the best place to discover and fast-track your next best partner! Showcasing the newest companies in retail, the Startup Zone features the latest technology and radical thinking that is most impactful in the years to come.
To participate, your company must have been founded in 2020 or later.
Register your interest here for the Startup Zone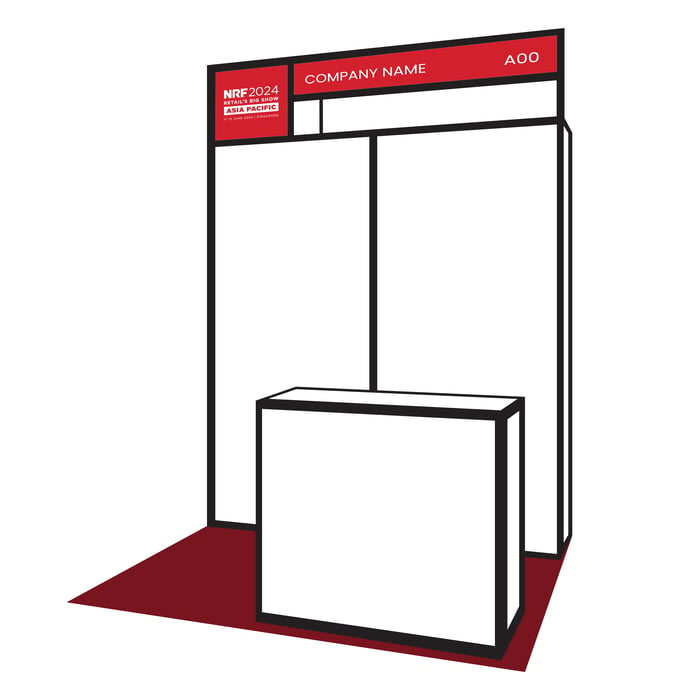 Startup Zone
(for companies founded in 2020 or later)
USD3000 / booth
What's included
2m L x 3m ht modular system backdrop with fascia
4sqm needle punch carpet
2x long arm-spotlight
1x 13amp power socket
1x 1m ht reception counter
1x barstool
1x wastepaper basket
Also includes:
Exhibitor badges: 2x badges
Conference badges: 1x badge
Company listing on event mobile app/website/
e-invitation
Startup Zone photo gallery