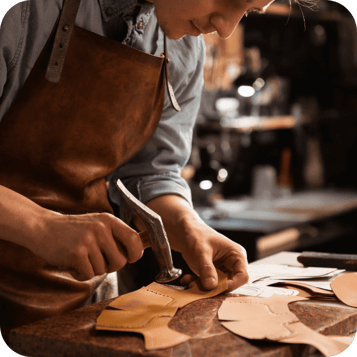 Let us show you Retail's Big Show Asia Pacific
Take advantage of topic-specific Expo Tours and visit companies recognized for delivering innovative retail solutions. Each curated tour is a guided walking journey visiting up to eight companies through the Expo.

Tours are expert-led and showcase exhibitors on the cutting edge of tech, maximizing networking with fellow retailers.
Click here to Register your Interest
*Open only to trade delegations of group sizes of 10 and above.