About Retail's
Big Show
Asia Pacific
About Retail's Big Show Asia Pacific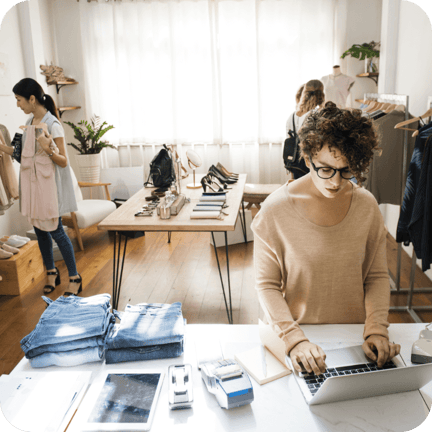 If you are in retail in Asia Pacific, you don't want to miss this!
Mark your calendar now!
Retail's Big Show Asia Pacific - retail's most important event in the Asia Pacific marks its inaugural staging in Singapore from 11 – 13 June 2024. The Asia-Pacific edition unites leaders in the retail industry across the region to collaborate on a Pan-Asia Pacific stage.
Retail professionals from around the globe can experience three days of educational programming, an all-encompassing Expo featuring the latest retail solutions, as well as an Innovation Lab and Startup Zone featuring breakthrough technologies in Asia Pacific's retail sector.