NRF 2024: Retail's
Big Show Asia Pacific
Fast Track
Your Success
NRF 2024: Retail's
Big Show Asia Pacific
Fast Track
Your Success
Now Open for Bookings
Retail's Big Show Asia Pacific - retail's most important event in Asia Pacific is now calling for exhibitors and sponsors to secure their spaces to this much anticipated inaugural staging in Singapore from 11 - 13 June 2024!
Click here to read the press release
Fast Track Your Success Today!
Retail's Big Show Asia Pacific
by the numbers
No matter what the world has thrown at us, NRF has been there to unite, guide and provide breakthrough insights to anyone and everyone in the industry. As the leading voice for retail, we're the only organization able to bring our whole community together.
Post Event Statistics - NRF Retail's Big Show (New York)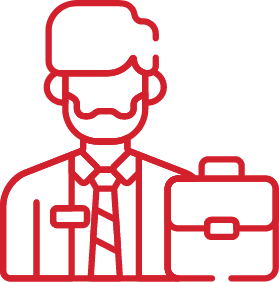 16,100
Retail
Professionals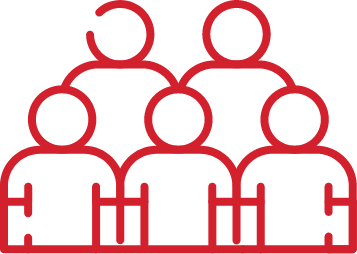 35,000+
Attendees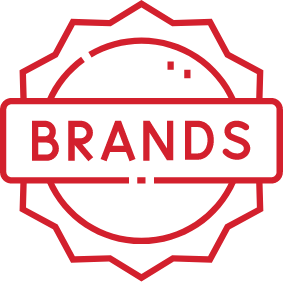 6,275
Brands
Represented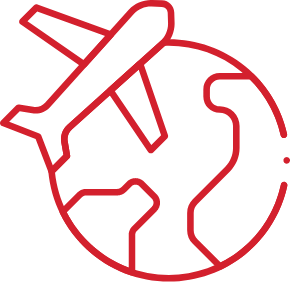 33%
International
Attendees
67%
U.S. Attendees
Exhibitor & sponsorship opportunities
Space is limited, so reserve your booth now to get in front of retail decision makers. Exhibitors can also purchase additional branding opportunities to boost your presence at NRF events and conferences. Reserve your spot today.
Register your interest for
Stay ahead of the curve
Sign up for the latest event and industry updates and receive them right in your mailbox!