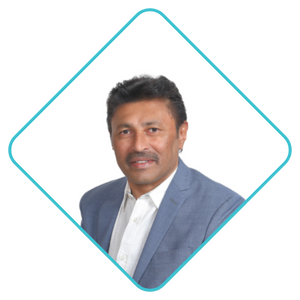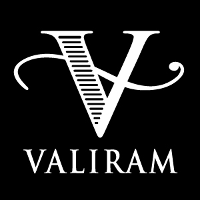 Sujjath Ahmed
Chief Information Officer at Valiram

Biography:
Sujjath Ahmed is a highly accomplished Chief Information Officer (CIO) with a remarkable 28-year career in the retail industry. His extensive experience and innovative leadership have made him a driving force in the digital transformation of retail businesses, enabling them to thrive in an ever-evolving market landscape.
Early Career:
Right after graduating with a bachelor's degree, Sujjath joined a pharmaceutical retail chain in the United Arab Emirates (UAE). There, he quickly demonstrated his knack for leveraging technology to enhance operations.
International Experience:
Sujjath's career took an international turn when he moved to Singapore, where he joined Global Retailer as an IT manager. His stellar performance and strategic thinking led to his transfer to Japan, where he assumed the role of IT General Manager.
Over the years, he held various IT management positions in different retail organizations, always delivering results that improved efficiency and customer experience. Throughout his career, Sujjath has been at the forefront of implementing cutting-edge retail technologies. He played a pivotal role in introducing e-commerce platforms, mobile apps, and personalized customer engagement strategies into the companies he worked for. His ability to align technology investments with business objectives helped these organizations remain competitive in the digital age.
Sujjath's leadership style is marked by his strategic thinking and his ability to build and lead high-performing teams. As he progressed to executive roles, he focused on aligning IT strategies with overall business goals. He has a proven track record of developing and executing multi-year IT roadmaps that have transformed his employers into digitally driven retail powerhouses.
Current Role:
Currently, Sujjath serves as the Chief Information Officer at Valiram, a leading retail conglomerate, overseeing a diverse portfolio of retail brands. In this role, he continues to drive innovation and digital transformation across the organization, ensuring Valiram remains at the forefront of the ever-evolving retail landscape.
Sujjath Ahmed's 28 years of experience in the retail industry, his visionary leadership, and his ability to leverage technology for business growth have made him a respected figure in the field. His dedication to excellence and his passion for shaping the future of retail make him a true trailblazer in the industry.