NRF 2024: Retail's
Big Show Asia Pacific
Fast Track
Your Success
NRF 2024: Retail's
Big Show Asia Pacific
Fast Track
Your Success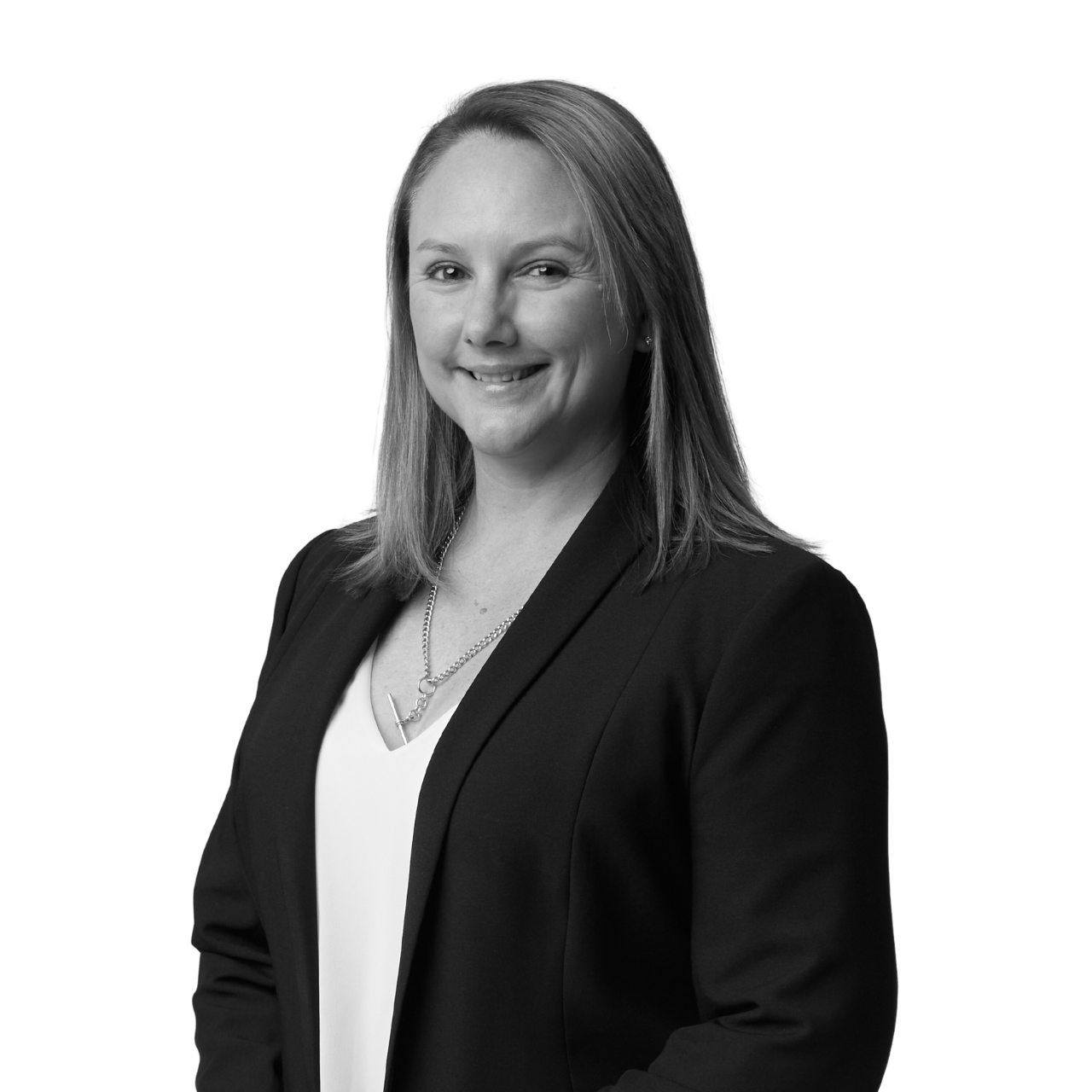 Paula Mitchell
Digital General Manager

Paula Mitchell has over 25 years of experience across several Australian leading retail brands and has pioneered digital, omni-channel, and e-commerce strategies across multiple categories such as Fashion, Furniture, Sporting Goods, and FMCG. 

Paula has built a solid track record throughout her career, with the successful development and execution of e-commerce and omni-channel strategy, developing and engaging high-performance teams, building amazing relationships, and most importantly driving omni-channel growth and delivering results.

As the Digital General Manager for Freedom, she is responsible for managing the omni-channel strategy, digital marketing channels, website UI/UX, eCommerce operations and fulfillment, and the optimisation of the digital customer experience to ensure that the channel delivers on the business KPI's.

She is an energetic leader who has a passion for developing and mentoring talent. She believes that good business is all about people, relationships, and collaboration along with hard work. Her strong leadership capabilities ensure that she builds and maintains high-performing, dynamic, and cohesive teams to achieve business goals.

She says that "the opportunity to continually learn and develop new skills within the retail and digital landscape and having the ability to share this knowledge with my peers and team, motivates and inspires her every day".