NRF 2024: Retail's
Big Show Asia Pacific
Fast Track
Your Success
NRF 2024: Retail's
Big Show Asia Pacific
Fast Track
Your Success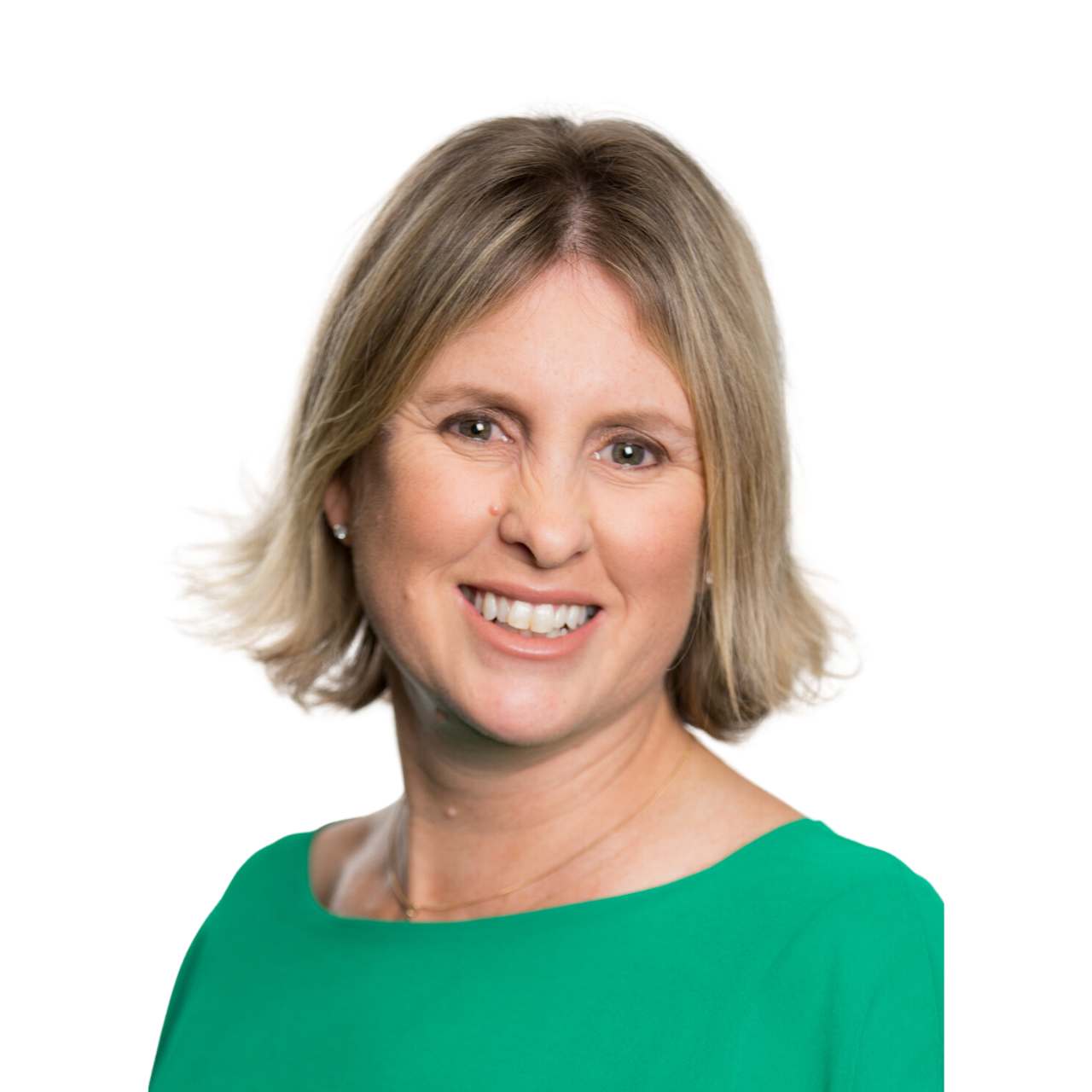 Lara Squires
Tribe Lead

Marketing and digital professional with 20+ years' experience across the entertainment, sports and retail sectors with a particular passion for harnessing the power of first party data to create award-winning personalised and meaningful interactions and conversations with customers.
Tribe Lead at CountdownX, leading teams dedicated to creating truly great shopping experiences for customers now and into the future.
CountdownX is Countdown supermarkets digital division encompassing ecommerce, mobile apps, direct communications, rewards and personalisation. Countdown is part of the Woolworths Group serving 3m grocery customers instore and online each week in New Zealand.