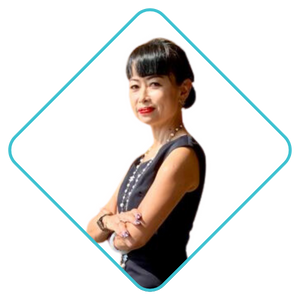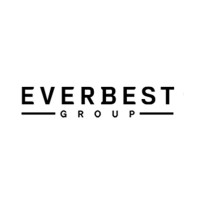 Karen Leong
Regional Managing Director of Everbest Group

Karen Leong is a seasoned retail executive with a distinguished career spanning over two decades. Currently serving as the Regional Managing Director of Everbest Group, a prominent Indonesian footwear and accessories chain, she oversees a vast team and is responsible for a significant portfolio of stores. During her tenure, she has displayed exceptional leadership, driving impressive revenue growth and profitability. She is renowned for her strategic acumen, employing innovative strategies to navigate market challenges. In response to the economic challenges posed by the COVID-19 pandemic in 2020, she successfully reduced operating costs by over 50% while limiting the sales decline to just 20%. A visionary in the retail space, Karen has been instrumental in leading the company's digital transformation, positioning Everbest as a market leader in omni-channel platforms.
Prior to her role at Everbest Group, Karen held several high-impact positions, including Country General Manager at SK Jewellery Group Singapore (public listed company) and Country General Manager at Valiram Group Singapore. In these roles, she consistently delivered impressive results, driving revenue growth, enhancing brand visibility, and optimizing operational efficiency. She is recognized for her ability to craft and execute comprehensive business strategies, leveraging her keen business acumen to seize growth opportunities and mitigate risks. She also excels in leading cross-functional teams, developing innovative marketing and sales strategies, and building strong relationships with both internal and external stakeholders.
Karen holds a Master of Business Administration from California State University, a Graduate Diploma in Marketing Management from the Singapore Institute of Management, and a Bachelor of Science from the National University of Singapore. Her academic achievements complement her extensive practical experience, making her a well-rounded and recognised figure in the retail industry. With her profound knowledge, proven track record, and strategic mindset, Karen continues to be a driving force in shaping the future of retail.