NRF 2024: Retail's
Big Show Asia Pacific
Fast Track
Your Success
NRF 2024: Retail's
Big Show Asia Pacific
Fast Track
Your Success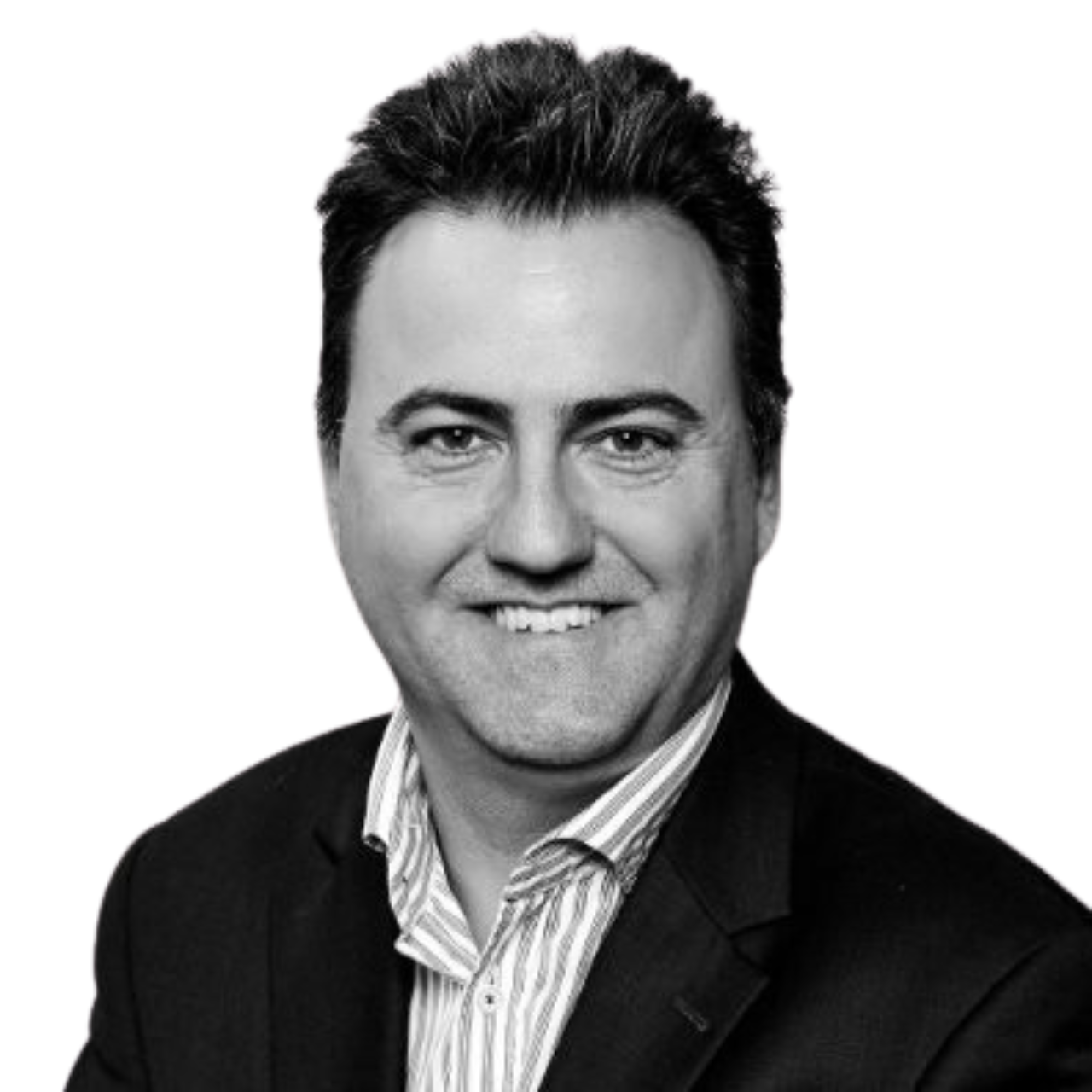 Gordon Nugent
Regional Head of Online - Asia Pacific

I am a hands on retailer, with digital marketing & eCommerce skills across multi-site stores and regions.

Roles within retail, sales, franchises, national operations, project management and digital / eCommerce / Multichannel has given me a wealth of experience, not only with face to face customer interactions but logistics and operations across 200 multi-site retail stores.

I have managed field sales teams, call centers and National Account Managers with our annual targets of $850M+.

Recently I managed a team of >100 staff focused on developing, implementing, marketing and running the eCommerce websites including working with digital agencies, conversion rate optimisation, customer service, merchandising and logistics for one of Australia's largest retailers covering the Harvey Norman, Domayne and Joyce Mayne brands.

I am a true retailer of both physical stores and online - end to end

I am actively involved in the eCommerce community attending and/or speaking at events and conferences around the world.

I have successfully launched over 10 ecommerce stores across 10 countries.