NRF 2024: Retail's
Big Show Asia Pacific
Fast Track
Your Success
NRF 2024: Retail's
Big Show Asia Pacific
Fast Track
Your Success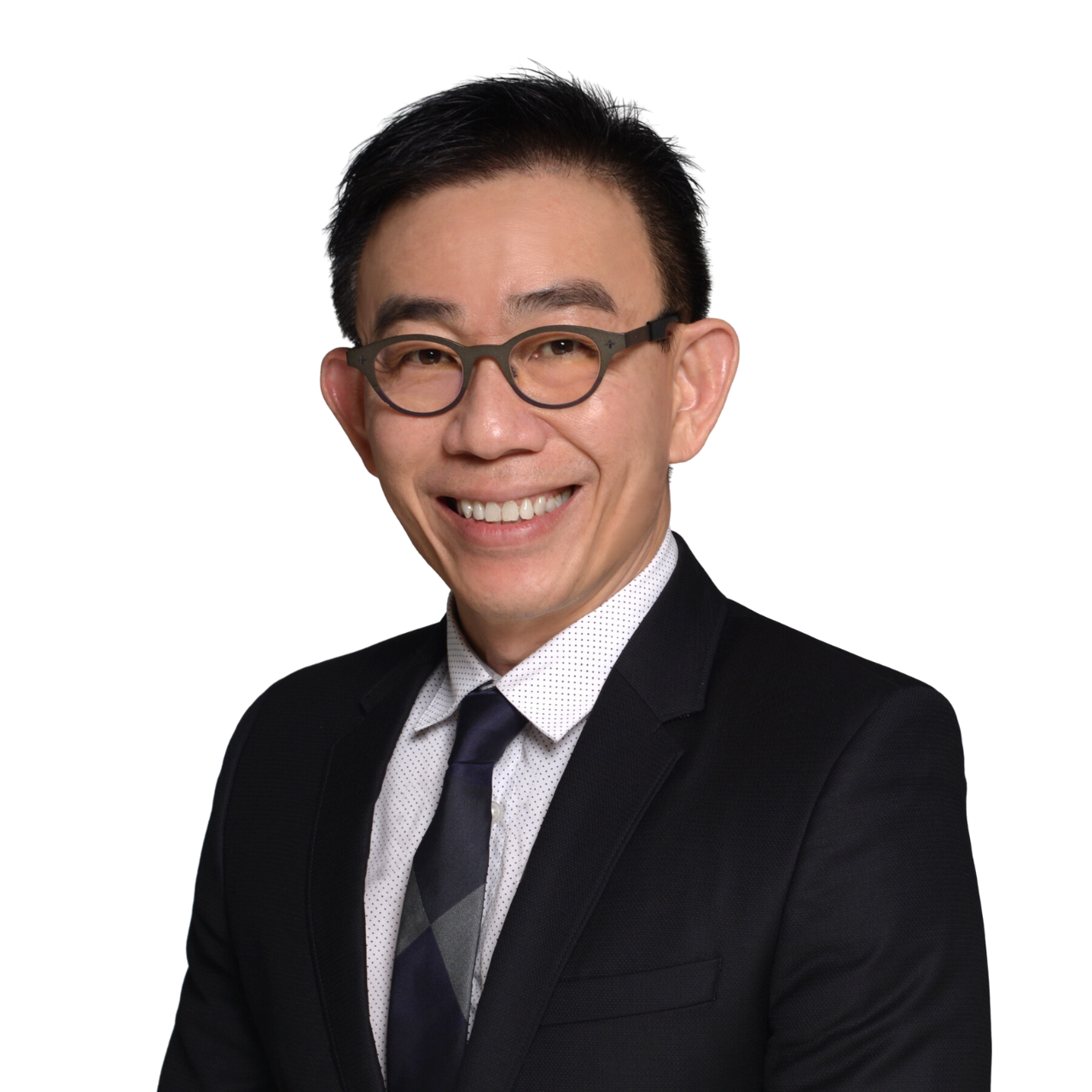 Ernie Koh
President

Ernie is currently the Executive Director (Marketing) of Koda Ltd (listed in Singapore Stock Exchange 2001) and the Chairman of Commune Lifestyle Pte Ltd (100% subsidiary of Koda Ltd). He has significant experience in international marketing and corporate branding. He is at the helm of the Group's marketing initiatives, particularly in customer relationship management, client base diversification, trade fairs participation, new product launches and marketing talent recruitment. Ernie is also instrumental in identifying the latest design trends and dealing with changing consumer preferences. Ernie has been with Koda for more than 25 years. During his tenure, he has rapidly expanded Koda's market share, reaching out to more than 120 customers across more than 40 countries throughout the globe.
Ernie is also actively involved in the business and creative communities.
He was elected as President of the Singapore Furniture Industries Council ("SFIC") in 2012 (2012-2016). He is Chairman of International Furniture Fair Singapore Pte Ltd and the SFIC Finance Advisory Committee. He is also Chairman of the Local Enterprise and Association Development (LEAD) Programme for SFIC, a multi-agency program that aims to partner industry associations to enhance industry and enterprise competitiveness. Ernie was appointed Co-Chairman of the Independent Experts Panel for Furniture Industry by Spring Singapore in 2013. He sat on the Advisory Board in the School of Design at Singapore Polytechnic (2015-2019). He was also elected to the 61Member of DesignS (a network of 9 design-centric institutes and associations in Singapore], as well as Distinguished member of the Presidential Advisory Commission of Design Business Chamber Singapore. He currently sits in the Industry Advisory Group for School of Spatial & Product Design (2021-2023) at Lasalle College of Arts (Singapore). He is often invited to present papers in various international conferences globally.
Ernie is married with 1 child. He is a member of the New Creation Church.
Ernie holds a BSc. in Marketing from the University of Oregon (USA) and an MBA in International Marketing from the San Francisco State University (USA).