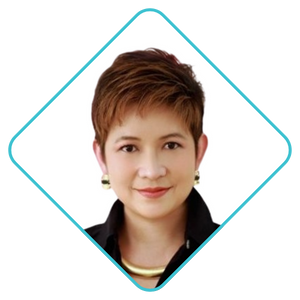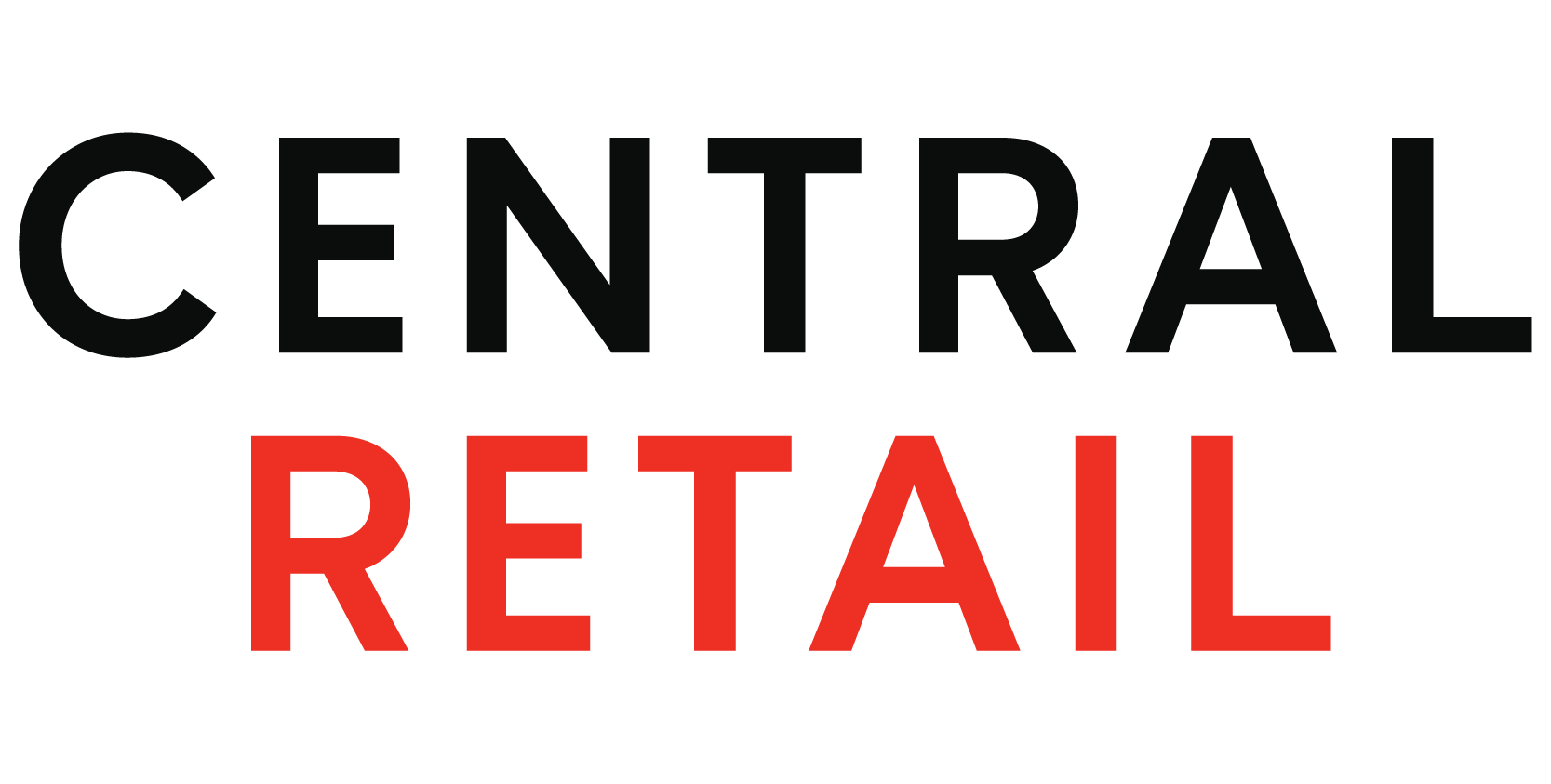 Panchalee Weeratammawat
Chief People Officer for Central Retail Corporation

Panchalee specializes in Strategic Organization Planning and the overall Human Resources Development areas which include, but are not limited to, Organization Design and Development, HR Infrastructure Development, HR Transformation, HR Strategy, Policy and Process Improvement, Talent Acquisition, Talent Management, Corporate Academy Development, Rewards Strategy Development, Employer Branding Development, Talent Engagement and Internal Communications.

She has an extensive experience in leading and managing numerous complex change management projects for large-scaled organizations throughout Asia during her the course of her career. She had lived and worked in 6 other countries in Asia outside of Thailand and is familiar with working with people cross culturally.

Prior to her current role, she had held numerous strategic HR leadership roles in various, reputable multinational companies across industries in Asia Pacific. Some of them were:​​
Regional Vice President, Human Resources Business Partner, Nissan Motor Asia Pacific ​
Partner, Consumer, Retail and Life Science Practices, Heidrick & Struggles, Thailand and Southeast Asia ​
Chief Human Resources Development Officer, Reliance Industries, India​
Chief Human Resources Officer, Tesco, Thailand​
Regional Vice President, Head of Human Resources, Kao, Japan & Asia Pacific​
Human Resources Director, Pfizer International, Thailand & Indochina​
​
Panchalee holds a Post-Graduate Diploma in Human Resources Management from Sasin Graduate Institute of Business Administration and a Bachelor's Degree of Liberal Arts in English from Thammasat University in Thailand.​
She is a Thai national, married with one daughter.