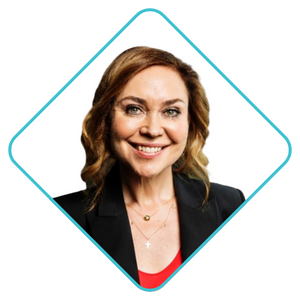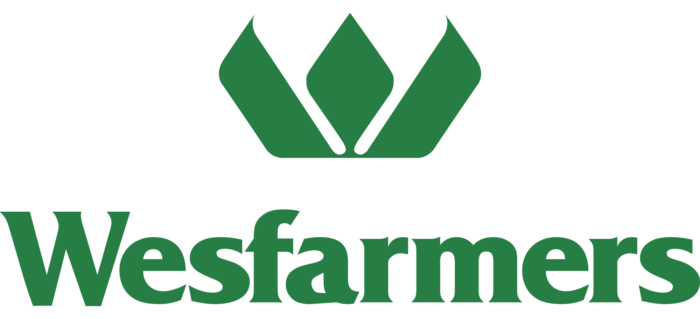 Nicole Sheffield
Managing Director of Wesfarmers One Digital

Nicole joined Wesfarmers Limited as Managing Director, Wesfarmers OneDigital in November 2021 to lead the development of the Wesfarmers' group-wide data and digital ecosystem.
Wesfarmers is one of Australia's largest listed companies with approximately 120,000 team members across a diverse portfolio of businesses including some of Australia's leading retailers such as Bunnings, Kmart, Target, Officeworks, Priceline and Catch.
In her role as Managing Director of Wesfarmers OneDigital, Nicole is responsible for the Group's digital businesses, including the OnePass membership program, the Catch marketplace, and OneData, the Group's shared data asset. OneDigital powers Wesfarmers' data and digital growth ambitions and provides customers with a more seamless, rewarding, and valuable omnichannel experience across the Group's retail businesses.
Prior to joining Wesfarmers, Nicole held a number of executive roles in some of Australia's best-known businesses operating across retail, digital and media. Most recently she was the Executive General Manager, Community & Consumer, at Australia Post where she led the customer experience across the Australia Post retail network of 4000+ post offices, digital channels including the app and website, and the customer contact centre. Her previous roles include Chief Digital Officer, News Corp and Managing Director, News Digital Networks - overseeing digital strategy, audience and subscription growth, and Chief Executive of NewsLifeMedia, leading the lifestyle publishing division – including well knows brands such as taste.com.au, news.com.au and Vogue brand to name a few.
Nicole is a regular speaker and commentator on business and digital innovation and is President of the Australian Retailers Association (ARA). She has previously served as Chair of the Australian Broadcasting Corporation Advisory Council, Chair of the Interactive Advertising Bureau Australia (IAB) and Non-Executive Director of Chief Executive Women (CEW). Nicole holds a Bachelor of Arts/Bachelor of Law from Macquarie University and a Masters of Business from the University of Technology Sydney and is a member of Chief Executive Women.