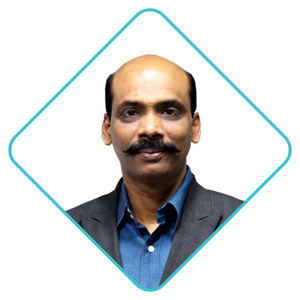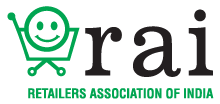 Kumar Rajagopalan
Chief Executive Officer

Kumar Rajagopalan is the CEO of Retailers Association of India (RAI). In his role at RAI, Kumar focusses on creating a positive trade environment for modern retail in India.
Over the recent years, Kumar has represented RAI as the voice of retailers in India, working with all levels of government and other industry stakeholders.
Kumar is a member of advisory committee of Open Network for Digital Commerce (ONDC) an innovative by DPIIT in India.

Kumar is also a Director with Retailers Association's Skill Council of India (RASCI) and an Independent Director on Board with Aeon Credit Service India Private Limited.
Kumar brings with him over 30 years of profound knowledge and business experience, having worked as the Country Head - Retail Solutions at IBM. His responsibility included leading the business and solution development functions as well as closely working across the brand teams of IBM to define and execute the overall sales and thought leadership strategy for IBM India.

Kumar has also worked as the Executive Director and Chief Operating Officer of 'Crossword Book Stores'. He started his career in retail with Shoppers Stop Ltd, where he worked for 13 years. During his tenure at Shoppers Stop, he shouldered varied responsibilities including: Head of Finance and Systems, Head of Operations, Head of Buying and Merchandising for Non-apparels, Head of Concessions, and Head of a venture called 'Bargains'.

Kumar is associated with various organisations and industry bodies that help and promote retail. He is also a visiting faculty at various business institutes and a sought-after contributor to leading magazines and newspapers as an authority on all things retail.

A Chartered Accountant by qualification, Kumar has specialised in management consulting, taxation, audit and corporate matters at the start of his career.
Over the years, he has witnessed success by taking up functions that require start-up or turn-around skills.