NRF 2024: Retail's
Big Show Asia Pacific
Fast Track
Your Success
NRF 2024: Retail's
Big Show Asia Pacific
Fast Track
Your Success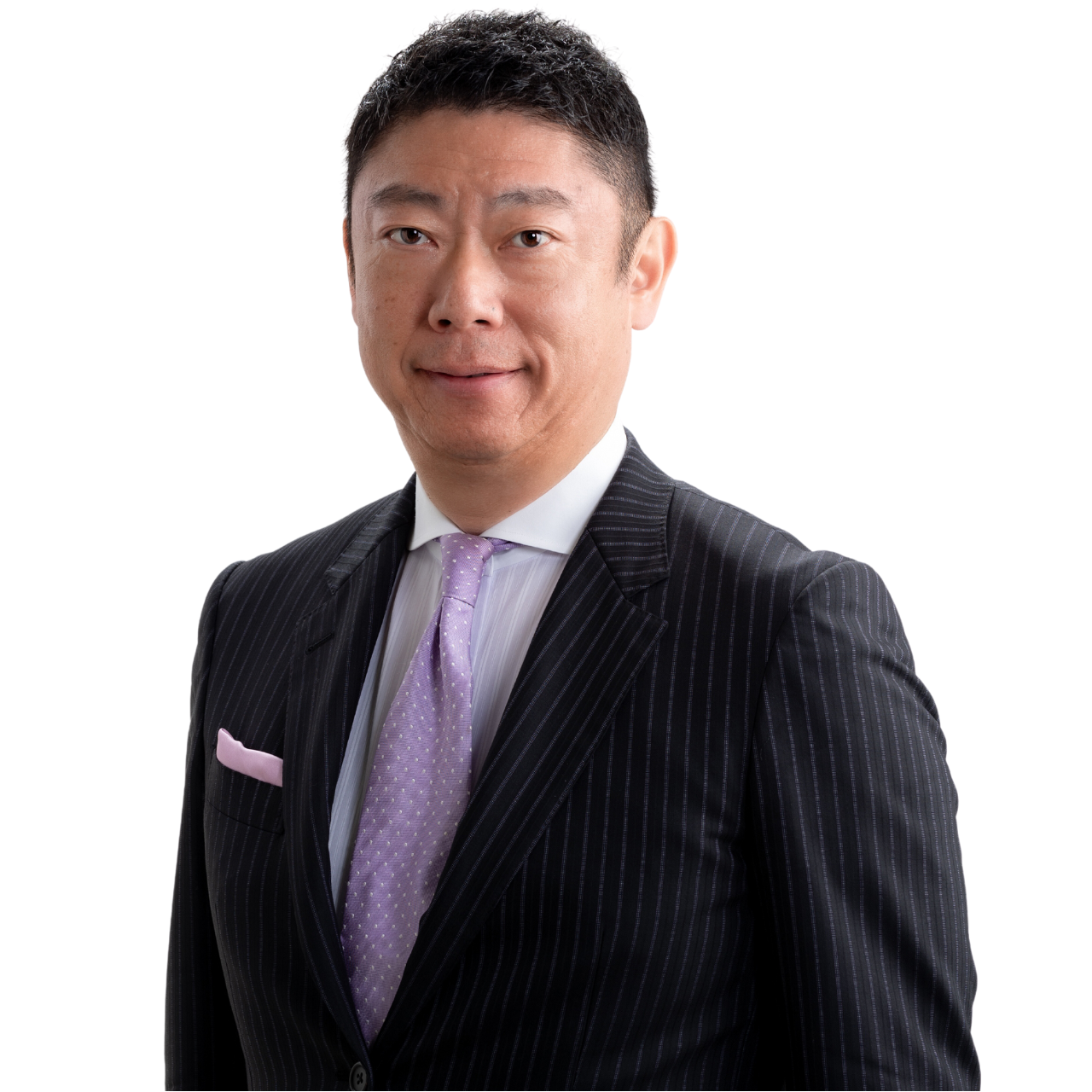 Toru Koyama
Executive Officer, Group CIO & CDO

Toru Koyama is a business executive with a strong background in IT and Digital consulting, particularly in the distribution sectors.
Taking on the role of Group CIO/CDO at H2O Retailing Corporation in April 2021, he has been spearheading the digital transformation efforts across the entire group while concurrently serving as Executive Officer at Hankyu Hanshin Department Stores and H2O Food Group. Also, he achieved the distinction of being recognized as a DX-certified company by the Ministry of Economy, Trade and Industry, reflecting his commitment to driving innovation and digital transformation within a year after his appointment.
In 2017, he assumed the position of Partner overseeing the Retail & Distribution sector at PwC Japan Group, showcasing his expertise in providing strategic business insights and implementing effective solutions to enhance profitability.
Prior to PwC Japan, he was appointed as an Executive Advisor at Mitsukoshi Isetan Holdings and simultaneously served as President & CEO of Mitsukoshi Isetan System Solutions in 2014, and drove system structural reforms. Also initiated group governance enhancement as a General Manager of IT strategy in 2016.
Prior to starting his career in the Retail industry in 2014, he garnered extensive experience in the IT industry. Starting from his tenure at IBM Japan, an IT manager at Pfizer and senior manager at PwC before a key management position in the consulting practice at IBM Business Consulting Services and IBM Japan.
Throughout his career, he has remained at the forefront of navigating the rapidly evolving digital landscape, consistently contributing to the success and transformation of organizations through his extensive knowledge and leadership capabilities.