NRF 2024: Retail's
Big Show Asia Pacific
Fast Track
Your Success
NRF 2024: Retail's
Big Show Asia Pacific
Fast Track
Your Success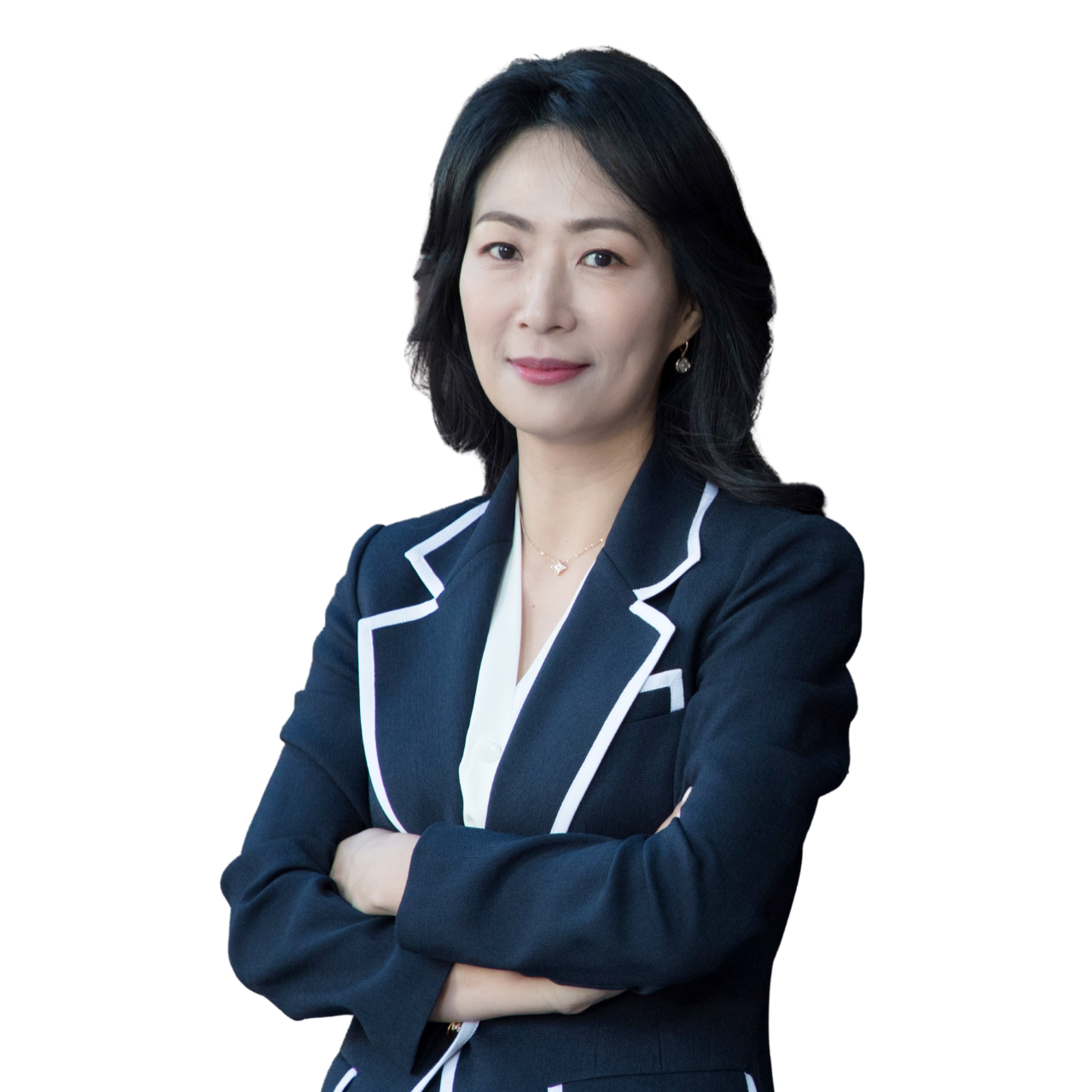 Jiyoung Hwang
Associcate Professor of Marketing

Dr. Jiyoung Hwang is an accomplished Associate Professor of Marketing at the Bryan School of Business & Economics, University of North Carolina at Greensboro (UNCG). With a wealth of academic and industry experience, she brings a unique perspective to her role. Prior to joining UNCG, Dr. Hwang served her post-doc fellow position at Warrington College Business School at the University of Florida. She has also held visiting scholar positions at Aalto University (previously Helsinki School of Economics) in Finland and Korea University in Korea, both of which are renowned business schools in their respective countries.
Dr. Hwang holds a Ph.D. in Retailing from Ohio State University and an M.S. in International Retailing from Michigan State University. Her research interests encompass various areas, including the role of AI in customer experiences(CX), the impact of conscious capitalism on traditional business and consumers, and branding and consumer experiences in the digital era and Metaverse.
With her extensive industry experience as a marketer, business consultant, columnist, and market analyst, she has wholeheartedly embraced the role of liaison, connecting academia and practice. Over the past 17 years, Dr. Hwang has authored over 160 business columns on cutting-edge trends for Retail Magazine (since 2007~current), MediaSR (2017-2019), and other media outlets like Dong-a Business Review(DBR)(2020~current).
Dr. Hwang's expertise has also been recognized through her published books. Her three single-authored books, "The Future of Retail Business" (2019), "Re:Store: 8 Strategies of Physical Stores in the Era of Digital Age" (2020), and "Who Designs the Future of Shopping?" (2021) has garnered significant attention from industry professionals and the media in Korea. Another new book is currently in the works (to be published in 2023).
As a highly sought-after international speaker, Dr. Hwang has shared her insights with notable corporations and governmental organizations. Her speaking engagement includes Hmart, Amazon Korea, Samsung Electronics, LG Electronics, LG International, GS Retail, AmorePacific, KIA Motors, Smart Retail Week, World Food Forum, KB Bank, and the Korean Chainstores Association, to name a few. Her expertise has also been showcased through appearance on TV news and other US/Korean media outlets such as CNBC(US), EBS(Korea), and MBC Radio(Korea).