NRF 2024: Retail's
Big Show Asia Pacific
Fast Track
Your Success
NRF 2024: Retail's
Big Show Asia Pacific
Fast Track
Your Success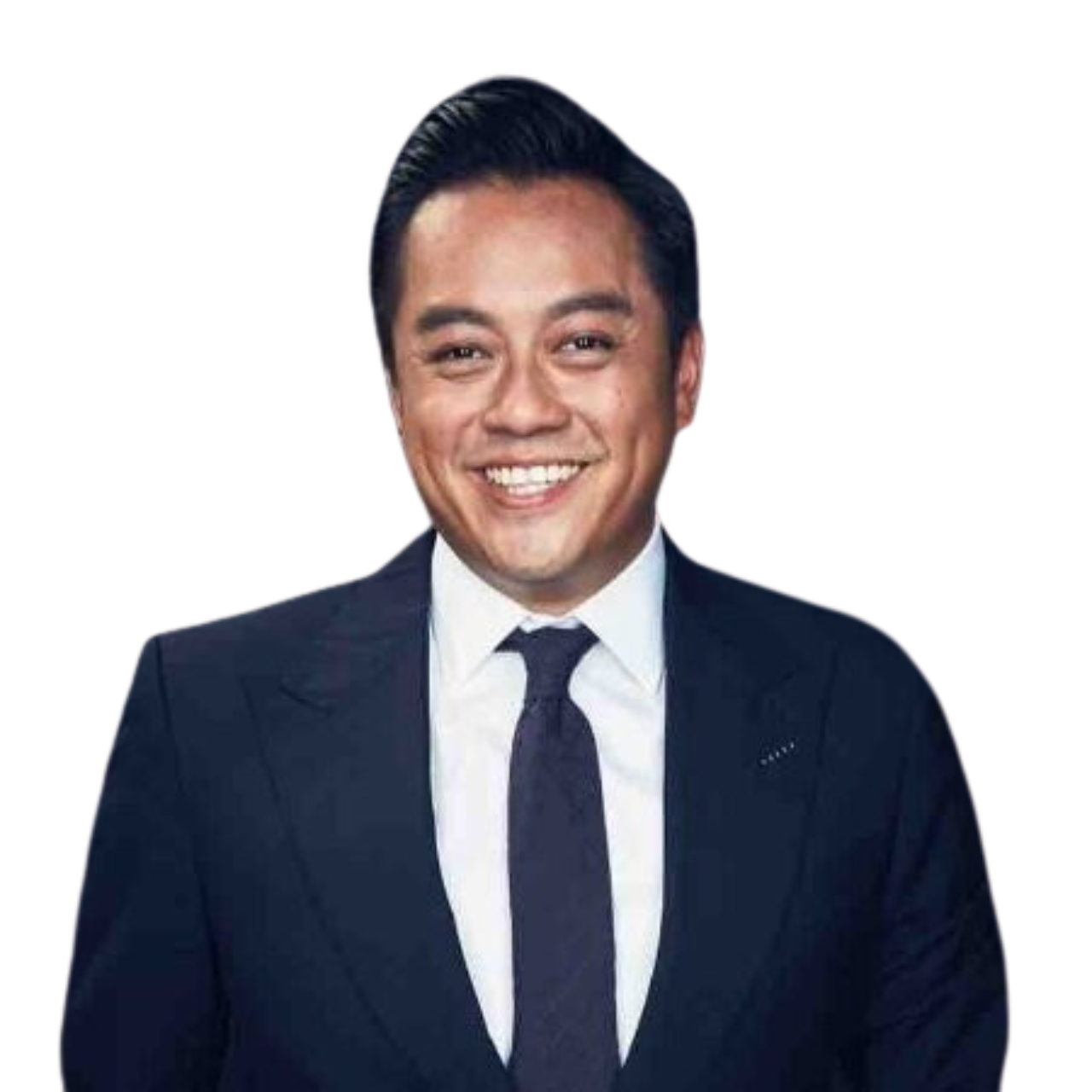 Alwyn Chong
Managing Director

With a career spanning over 20 years in the retail industry, Alwyn Chong is a prominent Leader in omnichannel distribution in the Asia Pacific region.
As a Board Member of THE LUXASIA GROUP, he has spearheaded LUXASIA's successful entry and expansion into the Chinese market, driving remarkable growth and market penetration. He is currently the Regional Managing Director overseeing the Group's interests in the Philippines and Indonesia as well as Emerging Markets such as Cambodia. Apart from a beauty portfolio, Alwyn also oversees new business segments in Luxury Lifestyle which includes categories such as toys (LEGO) and appliances (DYSON).
To launch the Group's expertise in niche retail, Alwyn supported the transformation and scalability of their personalized beauty and fragrance concept, escentials to shop-in-shop and standalone concept stores with an offering of niche and exclusive brands, private collections and limited editions, distinguished by its unique high-touch customer service. escentials has now flourished into a reputable niche retail concept with a growing footprint beyond its current presence in Singapore, Malaysia, Thailand, and Vietnam.
Harnessing his entrepreneurial spirit during the Covid-19 pandemic when the traditional business channels and retail distribution had shifted, a new venture LEAP Commerce was formed where Alwyn currently serves on the Executive Board as a Founding Member. Leap Commerce, a full-service E-commerce enablement company has been instrumental in empowering many conventional brands and businesses to strategize and thrive in the digital landscape.
Known for his strategic acumen and industry experience, Alwyn has assumed various board member roles ~Elizabeth Arden SEA Pte Ltd (a joint venture with Revlon), L Beauty Pte Ltd (a joint venture with LVMH), PUIG SEA Pte Ltd (a joint venture with PUIG S.A.), Shiseido Philippines Corporation (a joint venture with Shiseido Japan), He is also a Council Member of the Singapore Retailers Association, where they actively contribute to shaping the future of the retail landscape in the region.
Aside from beauty, Alwyn also diversified his interest in Food & Beverage with the acquisition of the Jollibeelicensee for Malaysia. Jollibee is the largest fast-food chain in the Philippines and with a growing international presence across Asia, North America, and Europe. Under his leadership, the franchise currently has 9 outlets across Kuala Lumpur, Selangor, and Sabah. This number is expected to increase to 120 by 2030.
Beyond professional engagements, he is an established investor in both the VC and PE spaces, fostering innovation and supporting the growth of promising start-ups and ventures. Believing in ahand-up instead of a hand-out approach, Alwyn gives time to nurture small enterprises and aspiring entrepreneurs on their business journey